2022: Adventures in Space
This Year's 24hour Stream will begin at
Saturday, September 17th at 12:00pm EDT

We're ready to adventure through Spelljammer: Adventures in Space!
This new D&D adventure releases a month prior to our annual Stream.

All proceeds will be donated to The Trevor Project.
LEARN MORE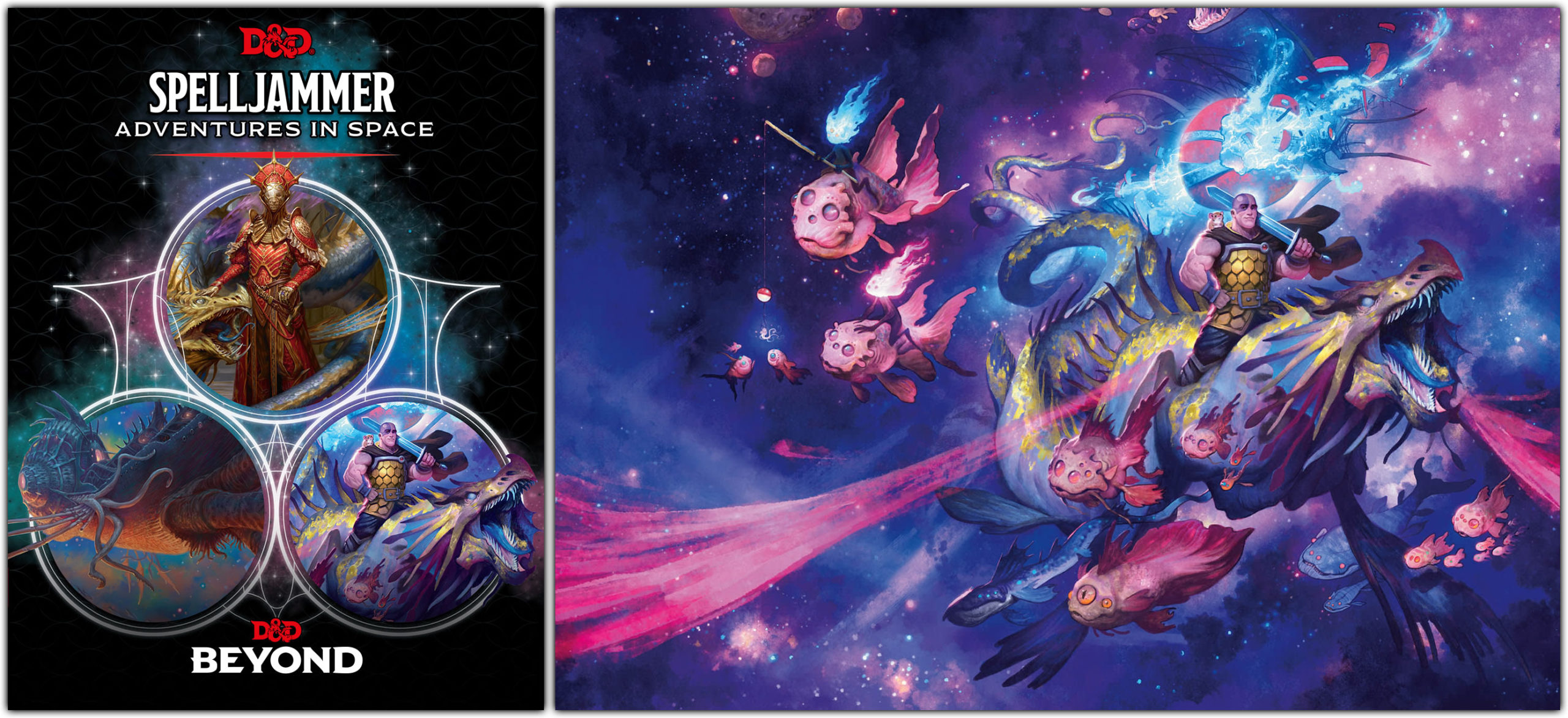 THIS YEAR'S CHARITY
The Trevor Project
The Trevor Project is the world's largest suicide prevention and crisis intervention organization for LGBTQ (lesbian, gay, bisexual, transgender, queer, and questioning) young people.
LEARN MORE
DONATE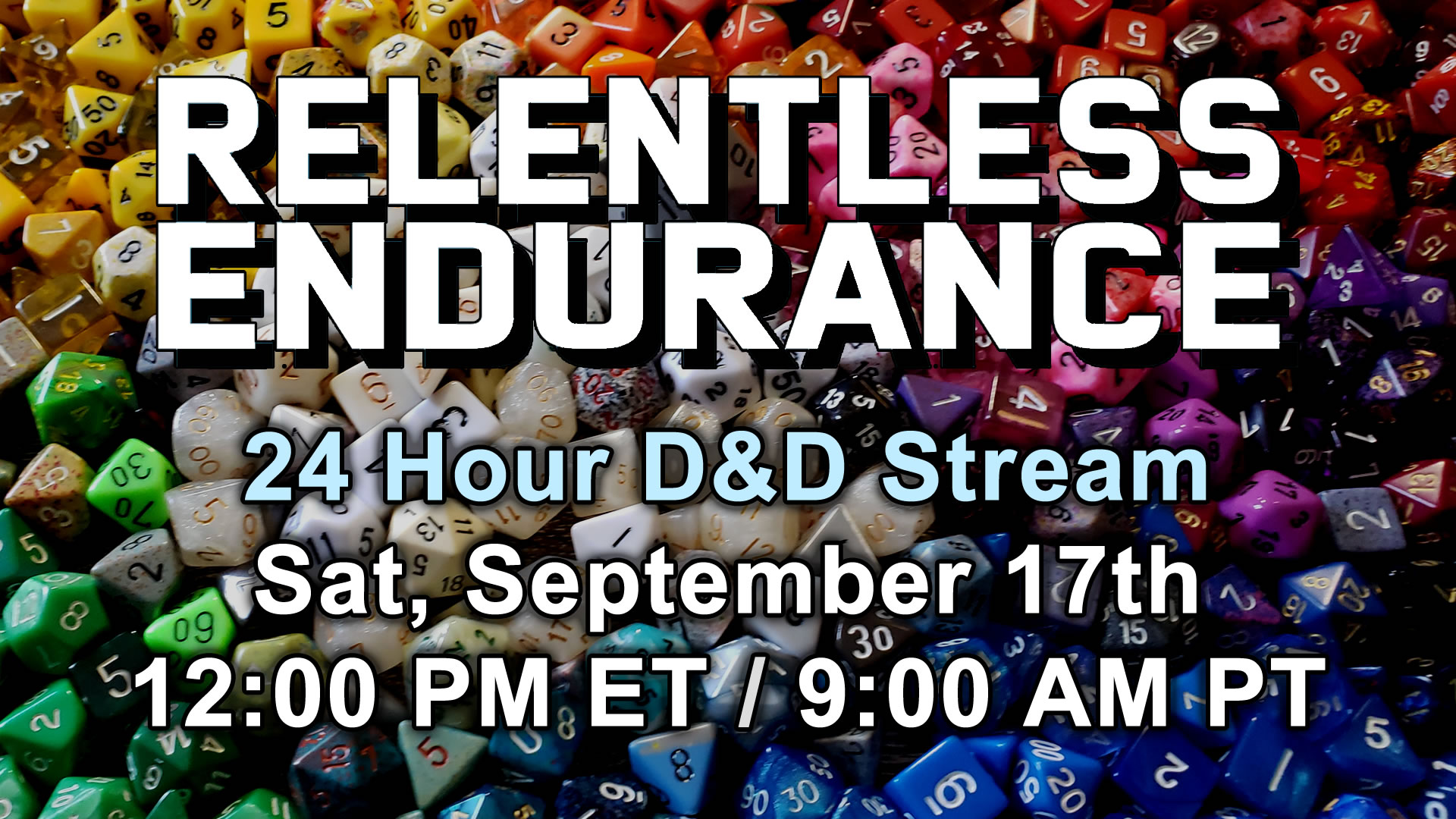 Meet Our Party
Without them, this would not be possible.
Previous Years
Our past Charities and D&D Games
2021: Freedom a la Cart
The Wild Beyond the Witchlight: Feywild Adventure
Raised: $1,020 for Freedom a la Cart
2020: Feeding America
Icewind Dale: Rime of the Frostmaiden
Raised: $1,240 for Feeding America
2019: Take This
Baldur's Gate: Descent Into Avernus
Raised: $385 for Take This
Podcast Versions
Listen to audio only version of our previous streams.